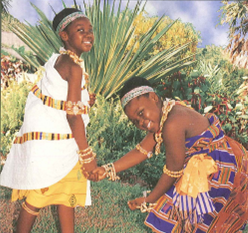 About 3 Angels Mission Operations
3 Angels Mission Operations began in Berrien Springs, Michigan in 2005, as an educational program for high school dropouts and pregnant teens. Dr. Divine Ayivor taught GED classes in Berrien County prison system. One hundred sixty clients successfully completed the program, obtaining their high school credentials.
This year 2018, global evangelism has become the focus of 3 Angels Mission Operation, and rightly so because that is what the name represents. Planet Earth is our mission field. Jesus is coming soon "And this gospel of the Kingdom shall be preached in all the world for a witness unto all nations; and then shall the end come" (Mathew 24:14 KJV). We accomplish this command by organizing volunteer-based evangelistic missions all over the world.
We organize mission trips, we train volunteers to travel to countries all over the world preaching, operating medical and dental health clinics, building churches, schools and training local volunteers to continue ministering and nourishing the new converts to the advent message.
Please partner with us to carry out the Gospel Command of "Go Ye" by subscribing to our channel on YouTube - Dr Divine Ayivor M Div PhD.
Copyright © 2018. 3 Angels Mission Operations, Inc. A 501 (c) 3, Non Profit Corporation. All Rights Reserved. Website Designed By Latonia M. Smith